Alliance partner, Scott McGrath., talks to business owners.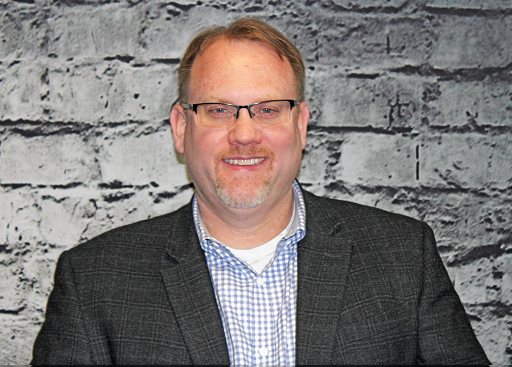 When you work with Corporate Sales, selling a business means owning your future. Our experienced M&A professionals help private owners build their business valuation and exit their company at the right time for the optimal price. How you sell a business determines your legacy – you owe it to yourself to be ready for when that day comes. Learn from experience – reserve your place at an Executive Conference.
YOUR NEXT STEP COSTS NOTHING
CALL US
You probably have questions about the future, and potential exit strategies for your business, questions that you should only put in the hands of a leading M&A advisory firm. We welcome a phone call to discuss next steps.
No obligation
Speak to a professional
No pressure
Absolute confidentiality
Call us
Hi, my name's Scott McGrath, and I'm one of the Owner Business Advisors here at corporate Sales.
Call me on the number below for a confidential, no-obligation conversation to answer any questions you may have about the next step for you and your business.
+1 (800) 248-3128
CALL
ASK US
You may not have time to call - we know how demanding your schedule can be. But you may still have questions you need answered. When convenient, send us a message and we'll be glad
to assist.
Ask us a question
Tell us about your company
Book a time to discuss options
Absolute confidentiality
ATTEND THE CONFERENCE
it's time you were one of them. If you want to capitalize on current market conditions and are ready to get an unrivaled education on growing and understanding your exit options, don't hesitate – secure your place at our next executive conference.
Complimentary
Learn from the professionals
Valuable information to last a lifetime
Absolute confidentiality
LOOKING FOR A GROWTH OR EXIT STRATEGY THAT MAXIMIZES VALUE?
Grow smart. Sell smart.
Corporate Sales Executive Conference
This complimentary conference gives you must-have knowledge on successful growth and exit strategies, including business valuation and value enhancement tactics to determine how and when to sell a business for optimal value.
Attending this educational event could be the best business decision you've ever made.

Corporate Sales REVIEWS
We don't measure our success by the size of our trophy cabinet, we measure it by our clients' satisfaction.
For our team, there's no greater reward than transforming the lives of business owners, to create the future they want for themselves and their loved ones.
Explore Corporate Sales reviews and discover just a few of the incredible journeys we've been on by hearing first hand from our sellers.
NEWS
Our views on events, research and issues that impact you.